At the end of 2014, we helped Genèze Innovation and its owner Jean-Philippe Brousseau shoot some additional material for the Petit Loop Kickstarter campaign which turned into a really great success.
In 2015, Genèze expanded its product line with the Ninja Loop, which allows smartphone users to hold their mobile securely with just one hand with an easy-to-install strap which combines practicality and style.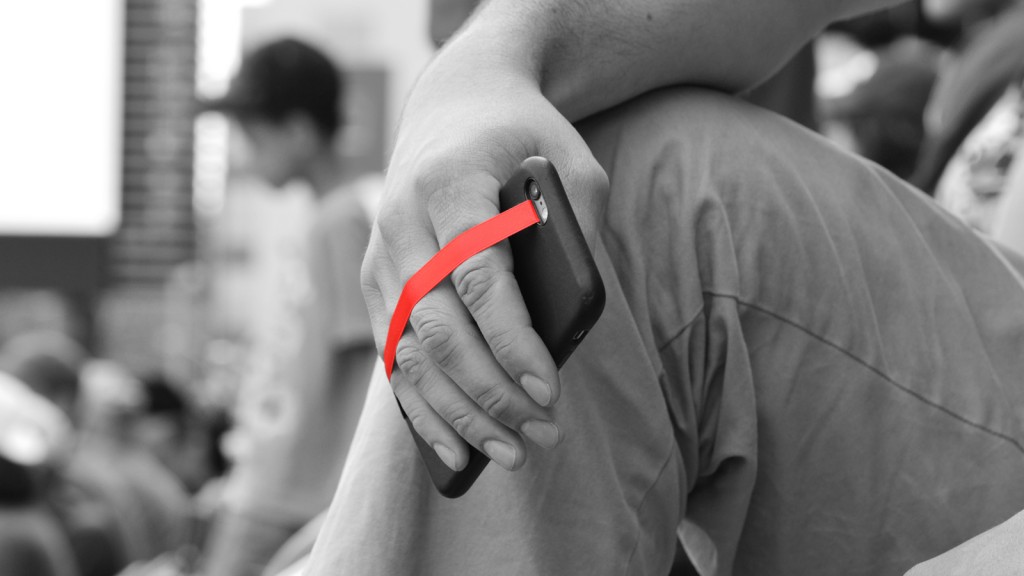 The leading tech website CNET.com awared the Ninja Loop the title of "best affordable mobile accessory of 2015" which prompted an increase in sales in the US market, which now represents more than 75% of the product's sales. It was featured at many events, including an industry flagship gathering in Las Vegas.
The product caught the attention of the director of the Academy Awards® and she contacted Genèze to work out a distribution deal. After successful talks, it was agreed that the Ninja Loop will be part of the VIP packages that will be handed to the ceremony's guests, including the biggest movies stars.
Mercurius has helped Genèze broadcast the good news regionally with a media blitz relying on our expertise – it gave the Loops a good shot at visibility.
Mobile users can already buy their own loops online at www.goloop.mobi and at the Rogers and Fido stores in Canada.
FOR MORE INFORMATION
Gatineau's Ninja Loop in 2016 Oscars celebrity gift bag